Ladies,
I invite you to join me for a one on one session to improve your technique.
I strongly believe that individual classes make a big difference!
Write me a personal message for a chance to win a private lesson !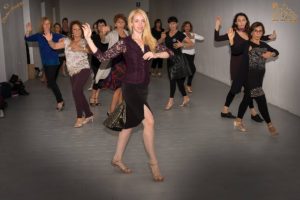 Upcoming seminar for ladies in NYC ! 
Special collaboration with the wonderful dancer Michelle Lamb !!!